The legendary Corsa model lives on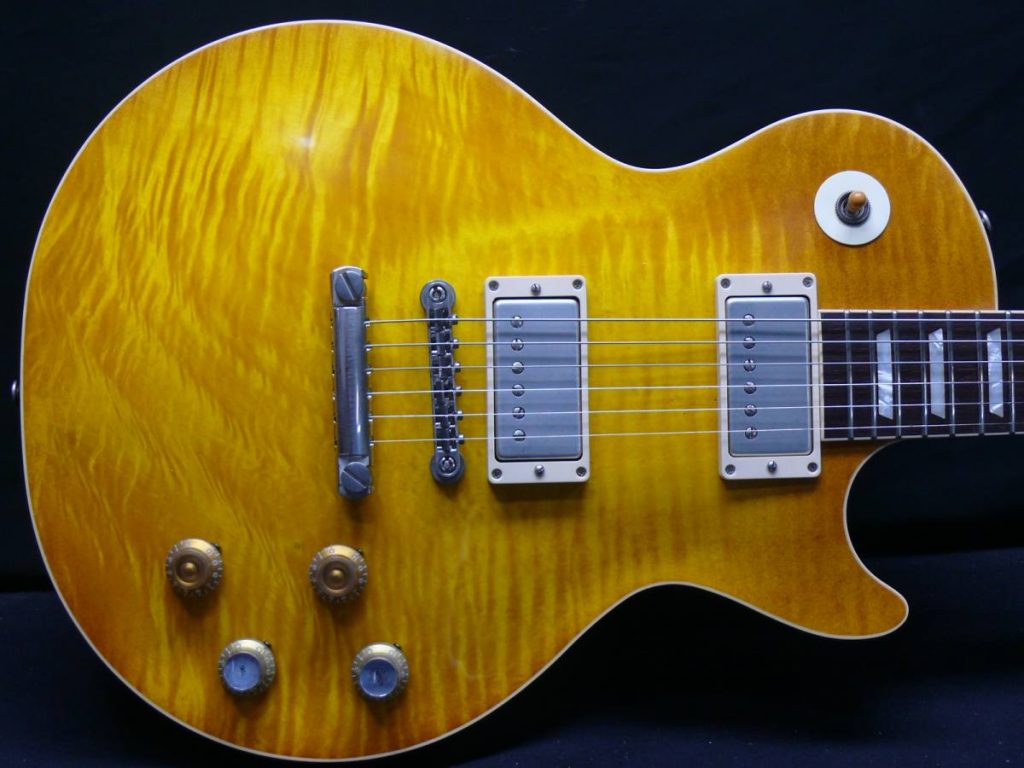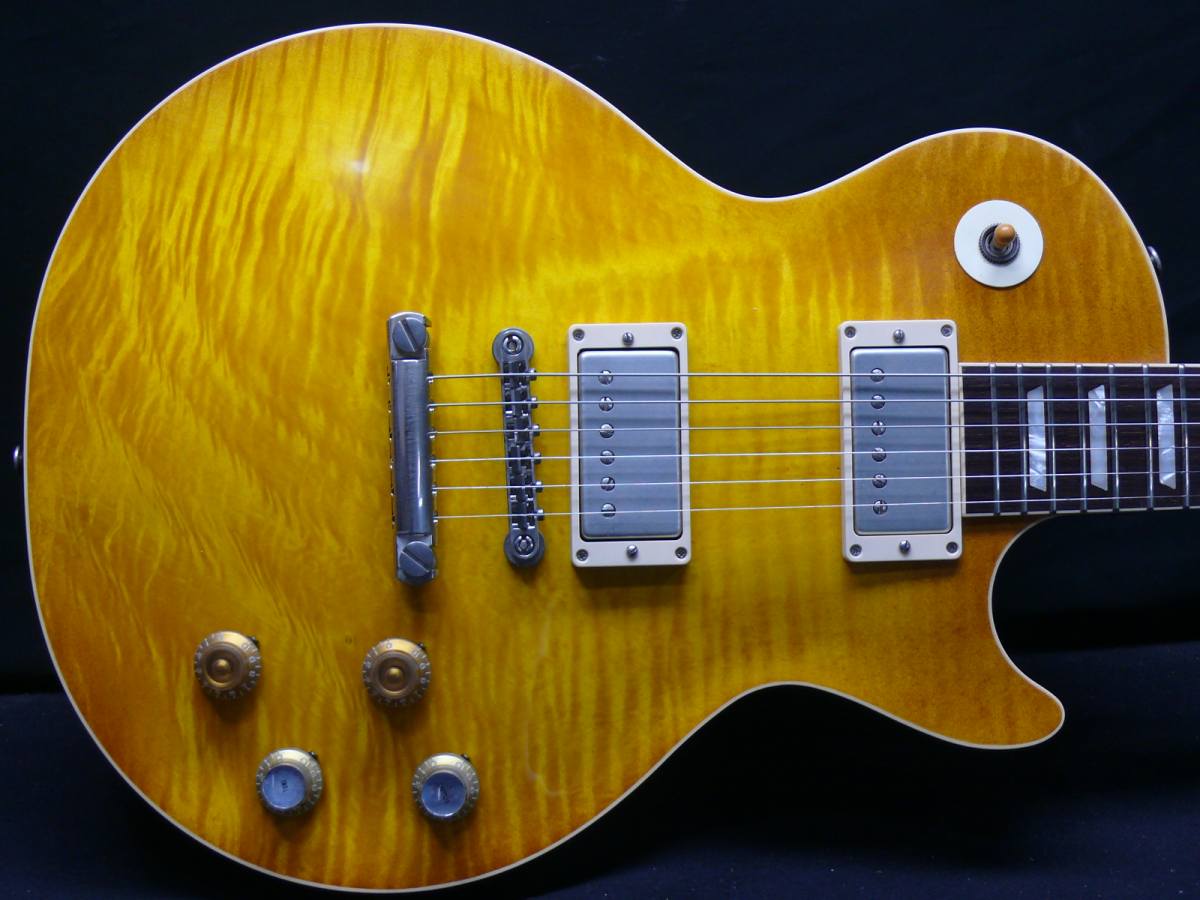 Today, as I enter my 9th year of building Corsa Guitars, I look back at the myriad of different models and specifications I built, and can honestly say I am really proud of my work.  What I am most proud of is providing unequaled tone, consistently, guitar after guitar; and, by industry standards, at bargain prices .  No one else can make that claim, because no one else puts tone ahead of looks.  
For most builders tone is an afterthought, if even a concern. The requisite sales line, "great tone and sustain" is used by every builder regardless if true or not. Every Corsa guitar, without compromise, has been, and always will be built with tone and playability as the primary objective.  The fact that  Corsa Guitars are also visually stunning is to me the apex of desirability in ownership.  What other builders back up their claims  with a Money Back Satisfaction Guarantee?
So, what's in store for the Manalishi going forward? I have never had a problem selling all the guitars I make. The problem is having time to build them. This while maintaining FaberUSA and keeping up with family time. Manalishis will now be ordered in an unfinished state, then finished per customer's ordered options, such as color, neck profile, electronics, etc. This will be a buyer's opportunity to order a guitar exactly how they want it, and allow more efficiency by assigning production slots to all orders. These efficiencies also give me the opportunity to offer more options and at the same time lower the base price to $2950.  More tone for your hard earned dollar!
I will offer the best tops I have at any given moment for the Manalishi. Keep checking the available tops until you find "the one," and I will be proud and happy to build you the best LP style guitar you will ever own!